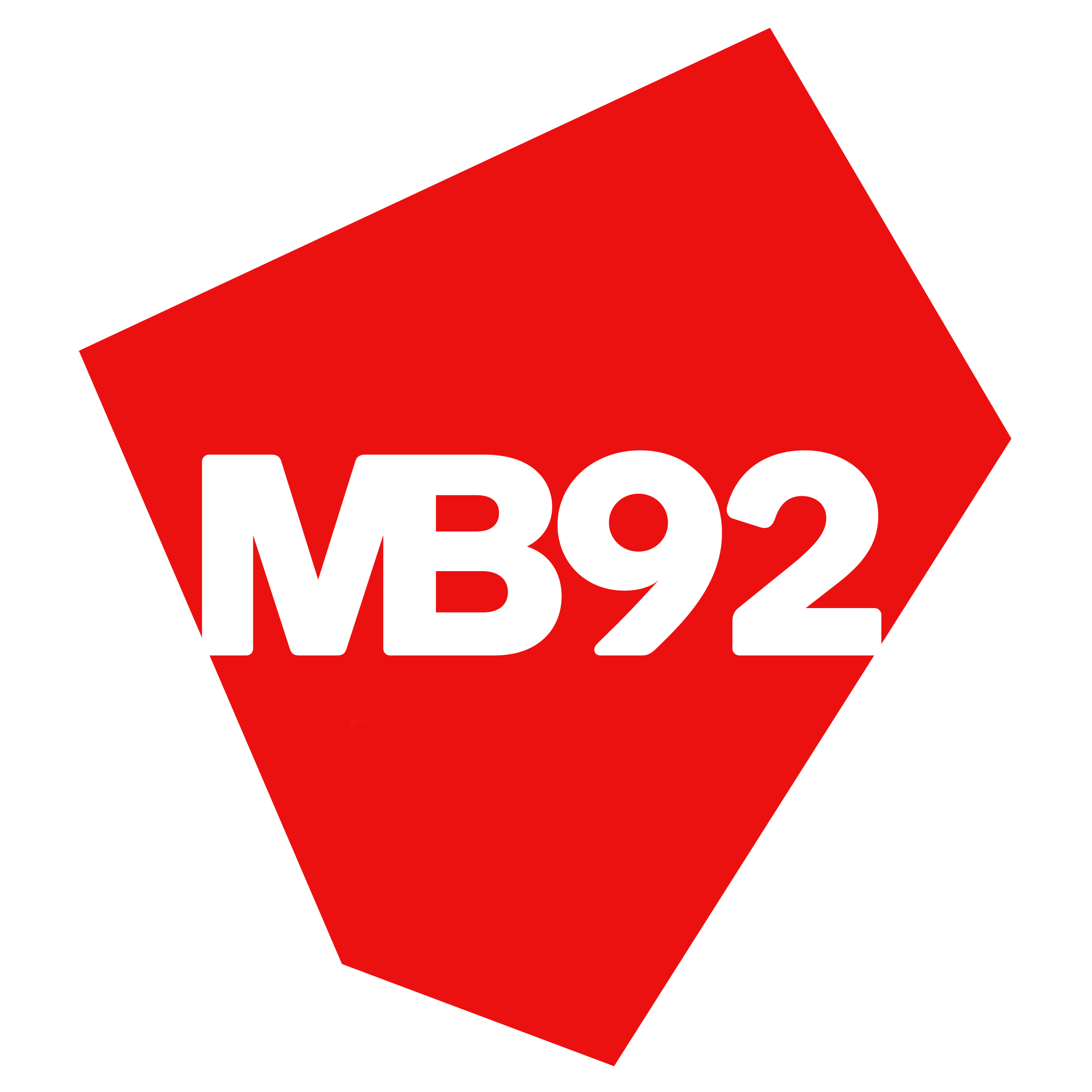 Triton submarines and MB92 Barcelona sign master relationship agreement creating a submersible supercenter in the Mediterranean
Marina Barcelona 92 (MB92 Barcelona), the Mediterranean's primary superyacht service, refit, repair and maintenance shipyard has today signed a Master Relationship Agreement with Triton Submarines LLC, creating the very first Submersible Supercenter to provide large yachts with a comprehensive service, including integration, surveying, repair and maintenance of submersible crafts. Triton Submarines, headquartered in Vero Beach, Florida, are the world's leading designer and producer of personal submersible craft for yacht and cruise ship deployment. Having previously estab­lished an aftersales service and maintenance division for the EMEA region in Bar­celona, Triton's new partnership with MB92 Barcelona significantly enhances its ca­pacity, presence and client support capabilities in the Mediterranean and beyond.
The agreement between Triton and MB92 Barcelona guarantees active coopera­tion between the organisations in a number of operational areas. MB92 Barcelona will act as Triton's preferred partner in the Mediterranean for submersible integra­tion and refit of yachts, through to Triton utilizing the MB92 Barcelona facilities to conduct their specialist commissioning, service, survey and maintenance works.
Upon signing the agreement, MB92 President & CEO, Pepe García-Aubert com­mented that "At the very core of MB92 Barcelona is the pledge to provide our clients with the very best service options and, therefore, it is vital that we form close relationships with the very pinnacle of superyacht service providers. In forming this agreement with Triton Submarines, whose global reputation is for prestige, innovative design, quality production and service, it further under­lines this commitment. It is an absolute pleasure for us at MB92 to welcome Triton into our Barcelona facilities. We share the same values and vision for innovation and quality, and we are excited by all the possibilities that our new relationship will present to each other and, especially, to superyacht owners".
Patrick Lahey, Co-Founder and President of Triton Submarines concurred, stating: "Partnering with MB92 Barcelona, a company so respected globally for their professionalism, expertise and facilities, is a truly exciting development for Triton and further demonstrates our absolute commitment to delivering the best pos­sible service for our clients on both sides of the Atlantic. Barcelona is now firmly established as our centre of operations in the EMEA region. This partnership with MB92 provides invaluable support to the existing highly qualified and expert tech­nical and support team in our Barcelona office. We are confident this partnership will pay significant dividends, not only for Triton and MB92, but our ever-expanding portfolio of owners, the growing fleet of submersibles and crew who operate them".
Established in 1992, continued investment in people, facilities, and equipment at MB92 Barcelona has seen an expansion at the shipyard from an initial 25,000m2 to 124,000m2 today and the installation of a new shiplift with the capacity to haul out yachts up to 4,000 tons and 105m in length. In addition to the facilities in Barcelo­na, MB92 Barcelona also includes world-class facilities and service at Blohm+Voss La Ciotat and Compositeworks La Ciotat. Triton Submarines LLC meanwhile has also undertaken significant investment in Barcelona, establishing a full research and de­velopment operation around Barcelona that includes: the installation of the largest high-pressure hyperbaric chamber in Western Europe, the co-development of the world's first Lithium-Phosphate battery certified for full ocean depth operation, plus the fabrication of specialist components with local precision engineering suppliers
Categories
Uncategorised