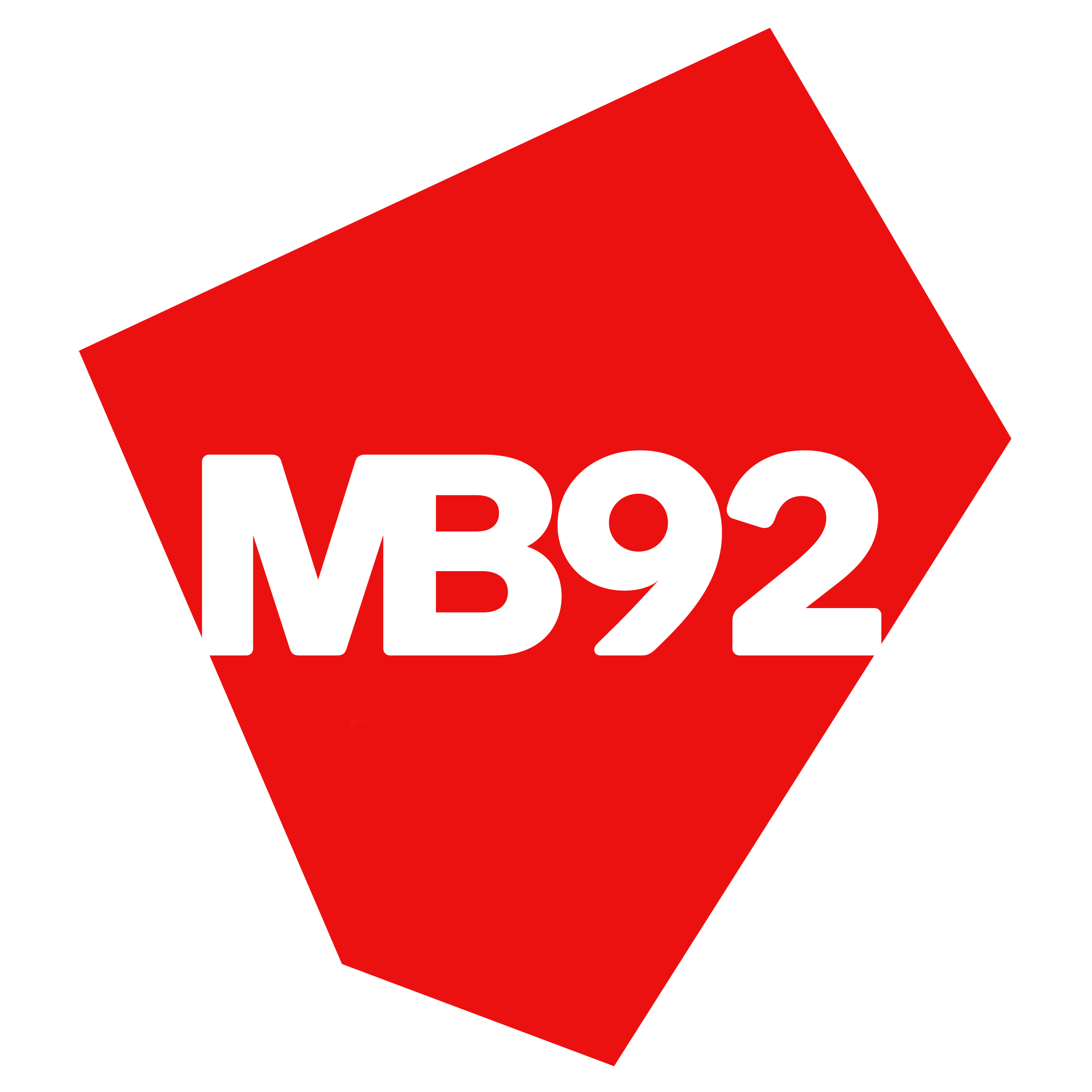 New technical services for mega yachts on the French Riviera
The first maintenance and refit shipyard for 130 meters mega yachts
The market for yachts over 80 meters is in full growth. With no less than 7.5 deliveries per year over the next five years, the market forecasts around 40 yacht refits per year. The largest part of the mega-yacht fleet over 80m is around the 80-130m mark and represents 85% of that market. For the first time, the French Riviera will be able to offer technical facilities equal to the task of servicing the most prestigious yachts in the world. Monaco Marine will now have a new shipyard for the 80-130m market segment integrated in its network.
The yacht lift: An essential device
Unlike the form that can only deal with one yacht, the shipyard with a yacht lift to an accessible platform allows scope for dealing with four mega yachts at the same time. In times when the demand for work is at its highest, we can add an additional yacht onto the platform and another one on the lift. Seasonality is a major factor for these mega yachts that tour the world, usually alternating summer in the Mediterranean with winter in the Caribbean. So it's important to be able to step up to meet these spikes in demand in record time while at the same time maintaining the most exacting standards. The lift is the most obvious technical device to meet these market requirements. And it's load capacity of 6000 tonnes meets the requirements of these yachts that can go up to 130m in length. At Monaco Marine Marseille, the mega yacht can be placed on a lift in a forward facing position and a longitudinal and transverse mechanical system will handle the rest. It's a system completely designed 'in-house' to best serve our clients.
The Grand Port Autonome de Marseille, a remarkable site
The Grand Port Maritime de Marseille, at the heart of the Mediterranean, has enough draught and all the necessary technical facilities for mega-yacht maintenance, in particular the propulsion, transmission and motor systems. The businesses with whom Monaco Marine has already worked for years are all based in the port of Marseille. Logistically, access to the port is easy. So it is an ideal place to offer this new service. Situated in the heart of the Bassin Mirabeau, work on the new shipyard will roll out over the next four years. A 50,000sqm platform will be built with a two-storey building to house workshops, offices, and an area dedicated to crew.
Monaco Marine Key Figures
A network of 7 shipyards and a marina, stretching from Monaco to Marseille. 132,500m2 surface area dedicated to yachting activity. 200 employees & + 600 suppliers. 2017 turnover; 66 million euros. 3000 clients per year. Client loyalty rate of 80%.
Categories
Uncategorised