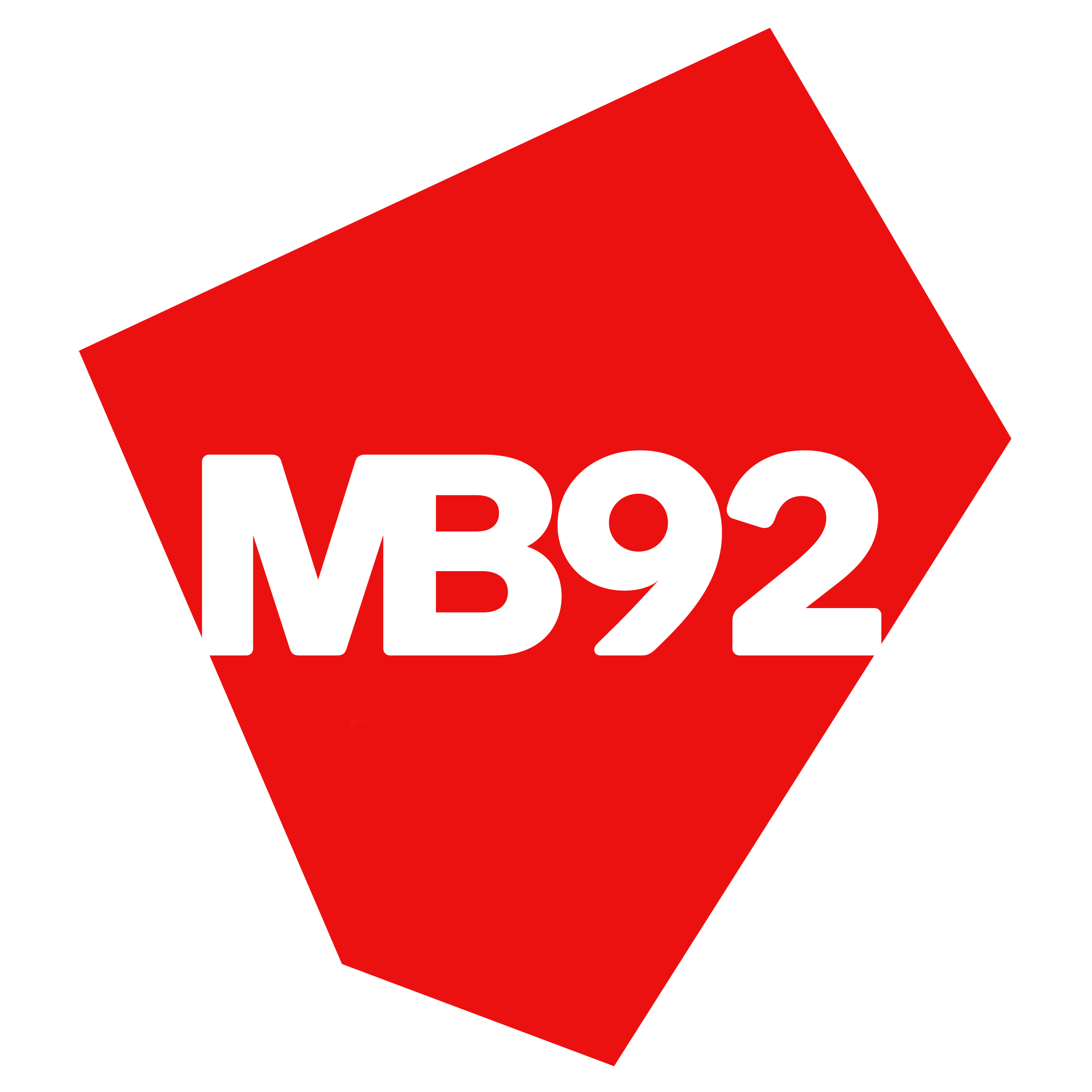 MB92 TO ACQUIRE A SHARE OF COMPOSITEWORKS
Compositeworks (CW) and Marina Barcelona 92 (MB92) announced on 27 September that, in line with French protocol, detailed plans to combine the two organisations have been submitted to the workers of Compositeworks with a view to completing the arrangements before year end. Under the plans, MB92 will take a majority stake in Compositeworks whose management will remain unchanged.
Compositeworks started in La Ciotat in 1998 as a composite boat builder and is now the pre-eminent refit and repair facility on the French Mediterranean coast.
Established in 1992 in Barcelona, MB92, is the largest dedicated superyacht refit and repair company in the world in which majority shares are owned by D-Marine Investments Holding B.V., a subsidiary of Dogus Group, continuously investing on leisure, entertainment and hospitality globally.
Ben Mennem, President and Co-founder of Compositeworks said "This is a big day for Compositeworks, a company which has grown from humble beginnings in La Ciotat to become one of the industry's leading operators in refit and repair. I strongly believe this arrangement provides a platform from which the two companies can lead this growing industry."
Pepe García-Aubert, Managing Director of MB92 said "We have been looking to expand our operations outside of Barcelona and Compositeworks represents the ideal partner to strengthen our policy of excellence and efficiency of our services. CW has a strong presence in the Côte d'Azur and together, with our combined facilities, we will offer more flexibility and we expect synergies to drive better results for our customers."
Categories
Uncategorised