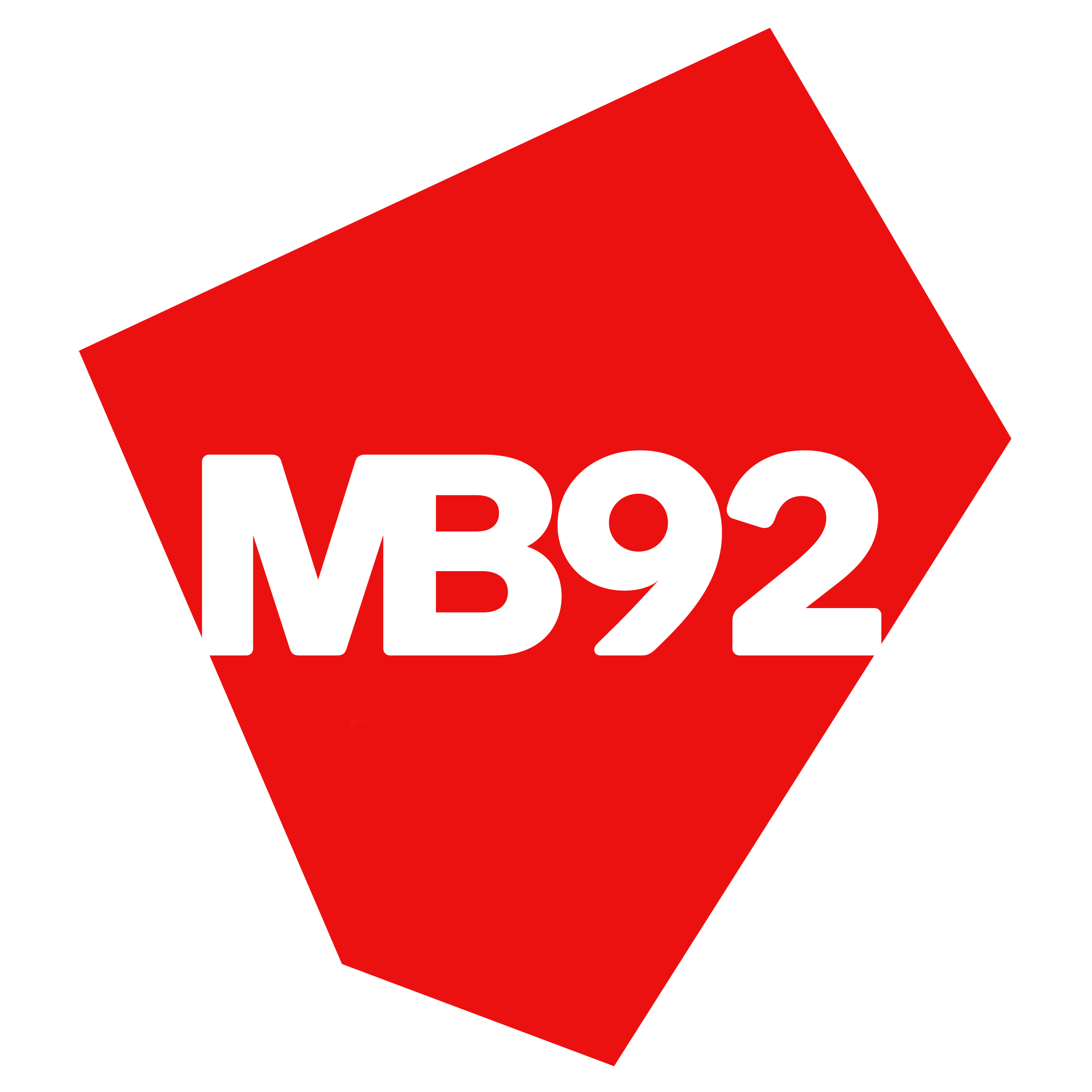 MB92 & Compositeworks, are proud to be participating in the 2018 London to Monaco cycle ride, organized by the Blue Marine Foundation (BLUE).
This year's event, starting in London on the 19th September and finishing in Monaco on the 25th to coincide with the start of the Monaco Yacht Show, aims to build on the success of previous years by further raising awareness and funding for several worthy projects aimed at improving our oceans' well-being.
This fantastic event will be the first opportunity for members from across the different organizations to come together to represent The MB92 Group. Team Captain José-Maria Ros will be joined by Eduardo Castellanos, Jaume Passola, David Omedes and Jordi Torralba from the MB92 Barcelona facilities in Spain, and Ben Mennem and Philippe Groulx will join them from Compositeworks La Ciotat in France. The team will be entering for the first time, aiming to complete the last 3 legs of the trip and hoping to raise a significant amount for the cause.
As part of the international Superyacht community, the MB92 Group understand the implication that the industry has on the environment. Commercial Director, Henk Dreijer confirmed that "This is something we have been interested in being a part of for some time. The BLUE have done so well in encouraging the super yacht sector to become more involved in marine conservation and I am delighted that we are able to participate this year. I am especially pleased as this will be the first opportunity for the varying MB92 group members to collaborate outside of work and for such a good cause."
There will be crew events leading up to the race as well as sponsorship drives to help support the riders. Collection points have also been set up in the facilities in Spain and France all in a bid to help the team reach their donation target.
It is well documented that our oceans are facing significant challenges that must be met, and with the support of government, business and organizations such as the BLUE progress can be made. Considerable success in conservation projects around the globe has already been achieved, and this year the charity is set to continue this with further work in St Helena, Ascension, Mediterranean and Lyme Bay.
For more information and to get involved in the event, or to see how you can help, please visit www.london-monaco.cc and show your support.
Categories
Uncategorised